The Past
With almost 9 years of experience as a mechanic, Eugene Wong, better known as Joker, has also been active in the local motorsports scene during his days as a mechanic with his previous workshop.

In 2004, he took 3rd place in his first podium finish in a 5-lap race at the Johor Circuit in Pasir Gudang.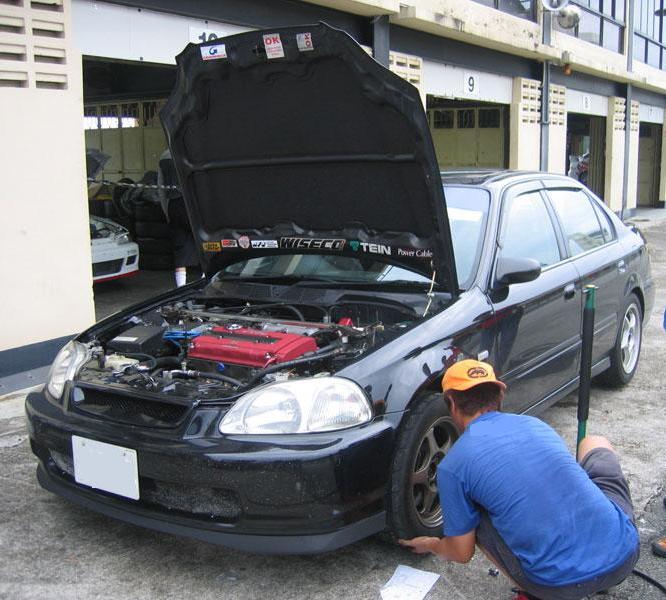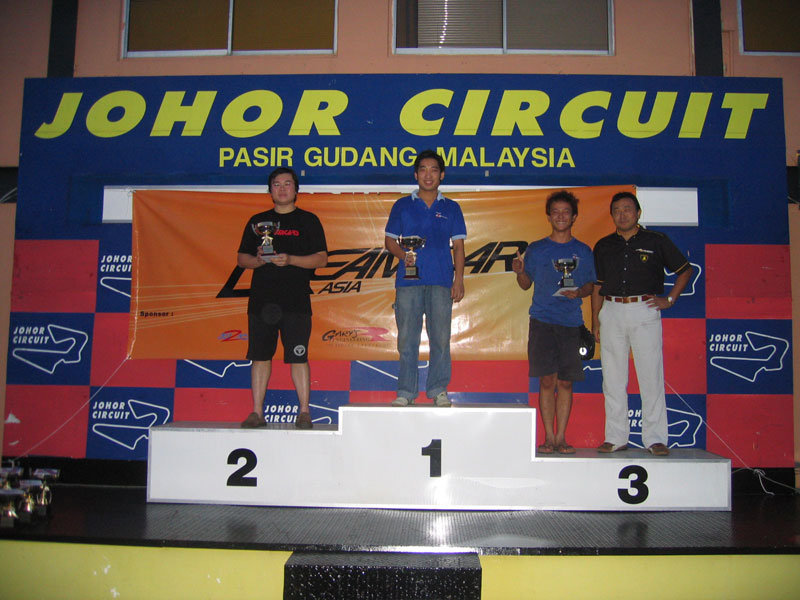 Joker also took part in the grueling 12-hour Merdeka Millennium Endurance (MME) Race at the Sepang International Circuit in Malaysia for 2005, 2006 and 2007 as a mechanic. The team had podium finishes for 2006 and 2007.

In 2005 and 2007, they ventured in to drag racing and had podium finishes for 2 events.


Joker is thankful for all the past experiences he received while he was employed there.
---
The Present
Established in December 2007, JMOTOWERKZ was founded to meet the ever changing needs and demands of the latest motor-sports and automotive modification trends in Singapore.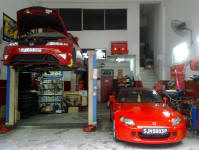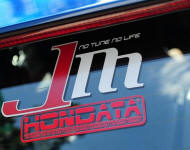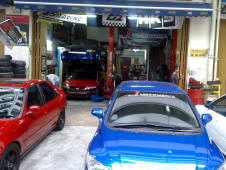 Without being bias towards any brand of aftermarket products, JMOTOWERKZ caters to the needs of the individual customer who have different requirements and budget and recommends the best solutions for the setup of their car.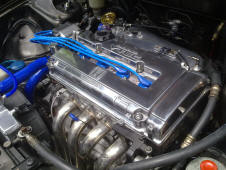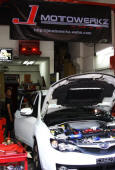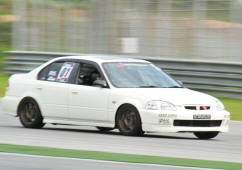 Be it a hardcore race setup, a weekend circuit warrior or to satisfy the need for a daily spirited drive, JMOTOWERKZ has the solution to all your automotive performance needs.