Welcome to JMOTOWERKZ !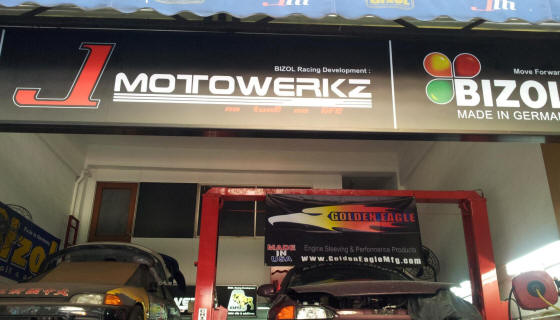 We are now an authorized dealer for

!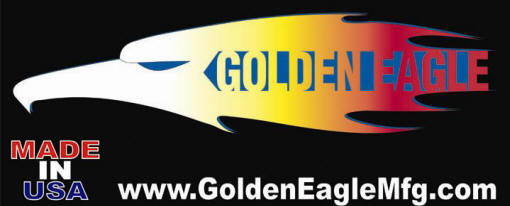 JMotowerkz is now a proud distributor of Golden Eagle products! High-quality performance and engine parts made in USA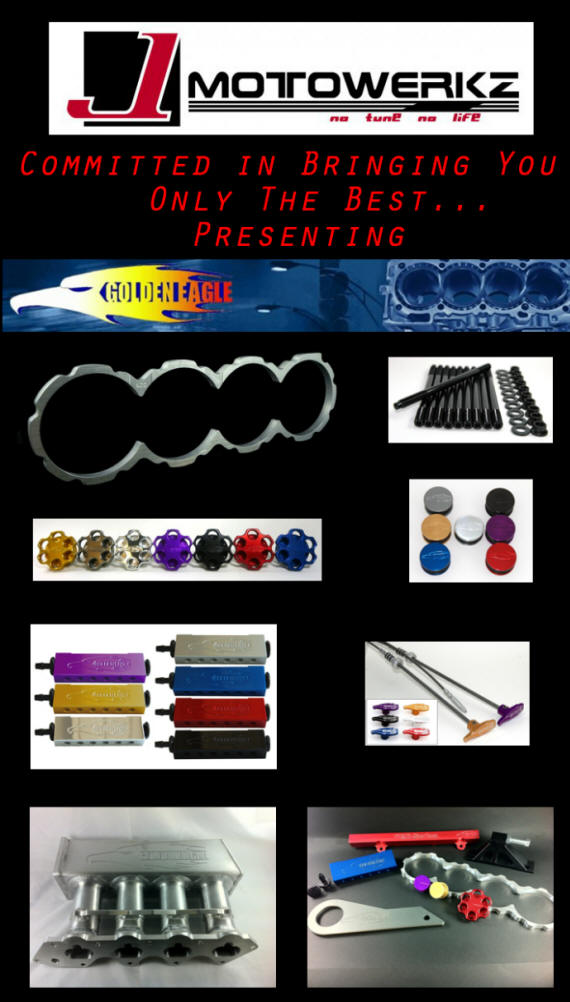 JMotowerkz - Authorised K-Tuned dealer in Singapore!

The one-stop garage for all car performance fanatics. Be it for full-race, progressive track driving or a daily drives

At JMOTOWERKZ, we believe in a holistic approach to performance modifications and an attention to detail and quality.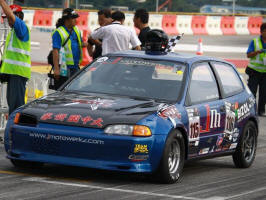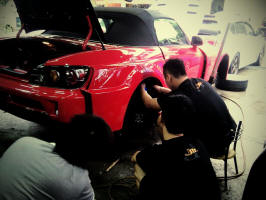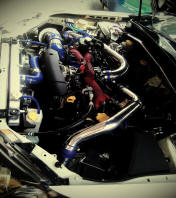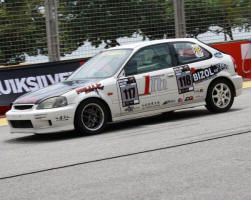 From bolt-on upgrades to a complete rebuild of your car, JMOTOWERKZ has all your automotive needs covered.
Do check out our extensive Products & Services page and take a look at the Gallery page our featured cars!
At JMOTOWERKZ, it is about focusing on the needs of the customers.
Join the JMOTOWERKZ Facebook group and get the latest updates!